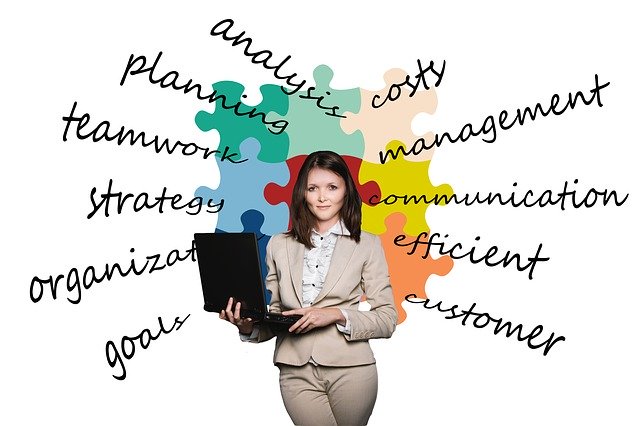 265 Views
"We stand on the brink of a technological revolution
that will fundamentally alter the way we live, work,
and relate to one another. In its scale, scope, and
complexity, the transformation will be unlike
anything humankind has experienced before."
Klaus Schwaub,
Founder, World Economic Forum
Organizational Diagnosis. This is an effective way of looking at an organization to determine
gaps between current and desired performance and how it can achieve its goals.
Organizational diagnosis plays a critical role in organizational change initiatives in terms of
both choosing appropriate interventions and contributing to readiness-to-change within an
organization.
Here are some of the companies that entrusted us with their business and people!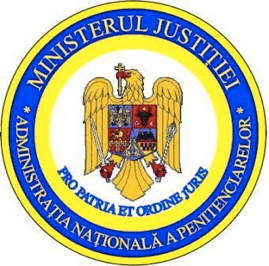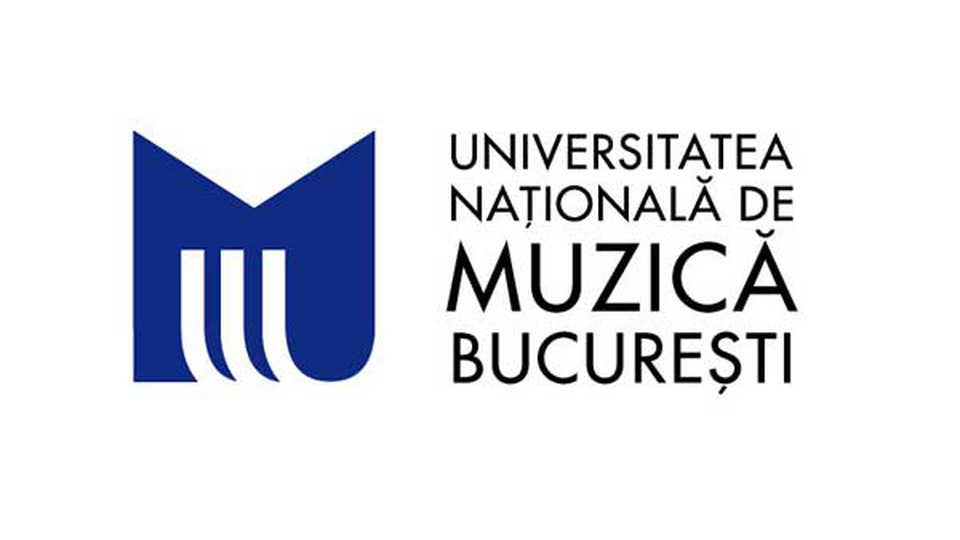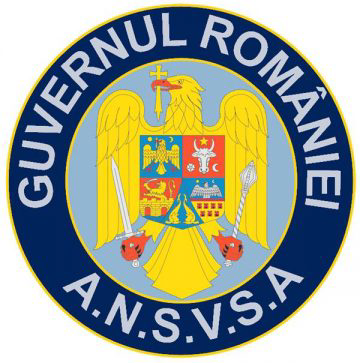 Main target
To offer an integrated vision and a set of individual/ personalized recommendations meant
to ensure a healthy working environment, defined as that in which the team on the strategic
level of the company, using their skills and talents, achieves high performance, high
satisfaction and psychological well-being.
Operational objectives
• obtaining an image on how top management achieves its mission, vision and
established values;
• conducting a pragmatic evaluation of processes and procedures at the level of
strategic leaders, the operational team, the organizational chart, as well as other
organizational coordination structures;
• identifying the problematic aspects and the malfunctions from the point of view of
organization & functioning of the company, on the multiple dimensions.
Procedure
The evaluation will have an off-site component, which will consist in obtaining and analyzing
the relevant information regarding the activity of the company/organization.
In this way, the on-site component of the evaluation, represented by the meetings with the
top management team, will be focused on the potential areas of interest and / or
vulnerabilities, identified in advance in the data analysis process.
Methods
• qualitative and quantitative analysis of information;
• direct observation of the activity of the top management team, a staff and interactions
between them;
• visiting the spaces in which the company/organization's employees operate;
• behavioral & sociometric analysis and evaluation of the company's top management team;
• semi-structured individual interviews with the top management of the company;
• Force Field Analysis.
Deliverables
• Evaluation methodology
• Individual reports behavioral analysis (top management team)
• Integrated organizational diagnostic report
• Action plan
With compliments,
Cristi Lățea
CEO& Founder DynamIQ Thinking
+40721300001